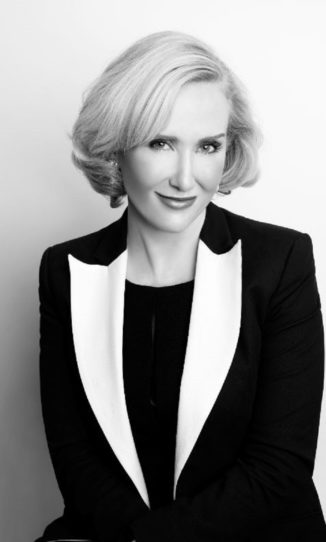 Bridie was called to the Bar in 2006. She appears at both trial and appellate level, and in administrative tribunals and commissions of inquiry.
Bridie also practises in domestic and international commercial arbitration, is an accredited arbitrator, Fellow of CIArb, Fellow of ACICA and a NSW District Court approved arbitrator. She is a CARS Assessor, DRS Assessor and Merits Reviewer appointed under the NSW CTP motor accident schemes.
Bridie has broad expertise in public administrative law, banking and finance, corporations law, contractual disputes, equity, trusts, Admiralty and maritime, insolvency, consumer law, common law, professional negligence, insurance, construction litigation, and family law.
Prior to coming to the Bar, Bridie enjoyed a successful academic career in International Political Economy at the University of Sydney and the University of New South Wales. She was the associate to the Honourable Justice Allsop, now Chief Justice of the Federal Court and worked in a top tier commercial firm. She is currently the unit co-ordinator for and lectures in Administrative Law at the University of New England.
Accredited Mediator
2020
Admitted as a Barrister
2006
Admitted as a Solicitor
2003
Bachelor of Laws, University of New South Wales
2002
Masters in International Studies, Honours Class 1, University of Sydney
1998
Bachelor of Arts, University of Sydney
1997
Phone
02 6247 5040
Email
nolan@blackburnchambers.com.au
Practice areas
Building and construction
Commercial law
Common law / Personal injury
Corporations
Equity and trusts
Family law
Inquests and inquiries
Insolvency and bankruptcy
Insurance
Medical negligence
Professional negligence
Public / Administrative law
Sports Law