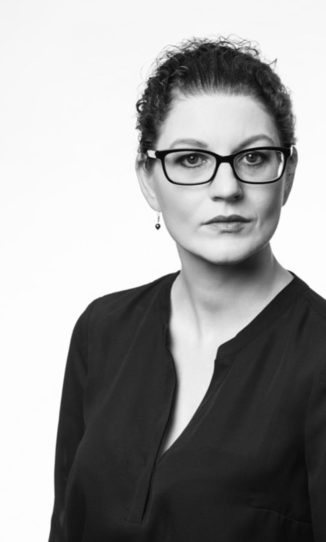 Before being called to the Bar, Sage was a solicitor in a prominent local firm which specialises in family law, wills and estate litigation, and was the Legal Associate to Deputy Chief Justice Faulks of the Family Court.
Sage focuses on all aspects of family law, including complex parenting disputes, property settlements, adoption, surrogacy, and care and protection matters. She also practises in succession law, including disputes concerning the construction of wills, capacity, probate and family provision.
She is active in the ACT legal community, having served 3 terms to date on the Council for the ACT Law Society, and as President of the Canberra Region Family Law Professionals Association.
In 2020 Sage was recognised in Doyle's Guide as a leading family law barrister for the ACT.
Sage has a passion for Art Deco design, classic ghost stories and detective fiction, and published in these areas in her previous life as an academic.
Called to the Bar
2019
Admitted as legal practitioner
2015
Juris Doctor, Australian National University
2015
PhD Literary Studies, Griffith University
2007
B.A. in Literary Studies and Behavioural Science (Hons), Griffith University
2002
Phone
02 6262 9599
Email
leslie@blackburnchambers.com.au
Practice areas
Disciplinary proceedings
Family law
Family provision claims
Wills and Estates