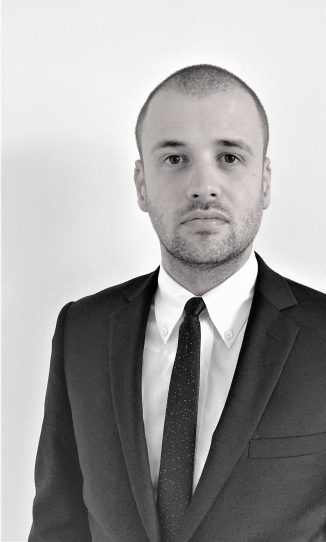 Ian was called to the Bar in 2020.  He began his career as a solicitor at Gilbert + Tobin and was a tipstaff in the Equity Division of the NSW Supreme Court.
While at Gilbert + Tobin, Ian specialised in employment law.  He worked on a number of high-profile matters and acted for large and sophisticated clients including major banks and private equity firms.  He was also a top contributor to the firm's pro bono initiatives.
Ian has particular expertise in employment law, commercial law, equity and trusts, and wills and estates.
Called to the Bar
2020
Admitted to Practice
2017
BCom (Melbourne Uni, Honours), JD (Melbourne Uni, Honours)
2016
Phone
02 6247 7923
Email
Practice areas
Appellate
Commercial law
Corporations
Employment law
Equity and trusts
Inquests and inquiries
Insolvency and bankruptcy
Insurance
Public / Administrative law
Revenue and tax law
Wills and Estates

Cases
Zapari Property Coombs Pty Ltd v Commissioner for ACT Revenue [2022 ACTSC 189 (led by Philip Walker SC)
Moore v Moore [2022] ACTMC 7
Pandya v Sethi & Ors (SC 477 of 2021)
Riis v Hayes & Anor (SC 308 of 2021)
Simonds v 3 Property Group 9 Pty Ltd (SC 390 of 2021)
Caldwell v NDIA (AAT 1498 of 2020)
Chaleune v Devic (XD 928 of 2020)